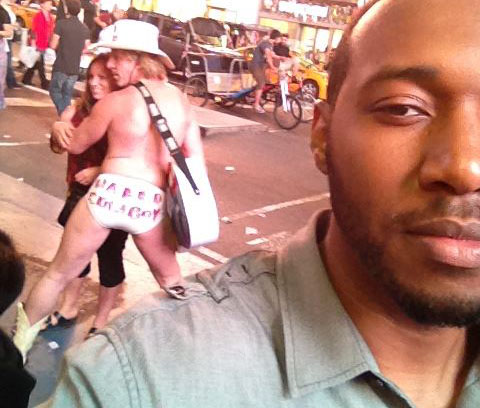 The ideal position for you is unlikely to come from a Monster Job listing, or to even involve your resume. I'm willing to bet that it's not something that you even apply for.
My friend Carl tells the following story:
I crossed the street with the Naked Cowboy last year. I asked, "how's it going?" He said, "I have the best job in the world." He may be right.
You might need to create what you're looking for.
[
Fun fact: Mr. Cowboy owns the trademark to his character and operates it as a franchise.]