My appearance on Lisa Nicole Bell's podcast last year resulted in Reginauld reaching out about his work in Boston, and offering an introduction to Leora, founder of Boston's Racial + Economic Activated Dialogue (BREAD). She invited me to be a part of the BREAD Startup Classroom series on January 18th in Boston, and I graciously accepted.
Being back in Boston was significant because when I lived there for nearly a year, I spent precisely no time involved cultural or community work. Life for me was mostly tech, overwhelm, and burnout. By contrast, within an hour of arriving last month, I had both been warmly welcomed and escorted to an African restaurant for Nigerian food with members and partners of the BREAD team. As far as I was concerned, everything else to come would be gravy. Or fufu, as it were.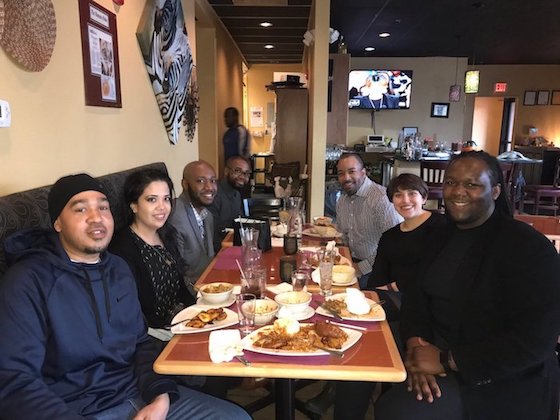 At the venue later that evening, I was interviewed by The Transformative Culture (formerly Press Pass TV) team before spending time with the attendees and watching months of planning come together. One of the touches I most appreciated was the curated selection of books on sale during the evening. Leonard Egerton of Frugal Bookstore had a table set up with an array of titles I recommended to Leora weeks prior to my arrival.
After a hilariously awkward literal breaking of bread to kick off my talk, I took my seat and shared my story. It was a wide-ranging conversation that covered very little in the way of business, startups, and tech. Instead it was the most in-depth and personal conversation I've had about trauma, healing, and my journey.
I devoted the precious time we had to offering as real and transparent a narrative as I could muster, and inviting others to own the parts of our stories that don't make headlines: the depression, the doubt, the pain, and the discomfort. Because these experiences are universal in the demographic that I seek to empower, and it's a conversation many shy away from.
What I've learned is that my truth—not the thing I think others think I should be saying—is what brings liberation, healing, and even success (whatever that might look like). I hope you too have an opportunity to experience love and support while standing firmly in your unvarnished truth. What a gift.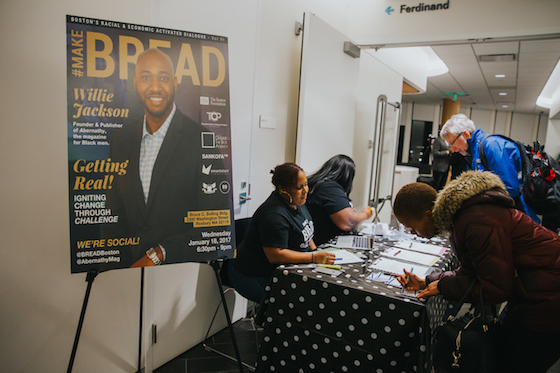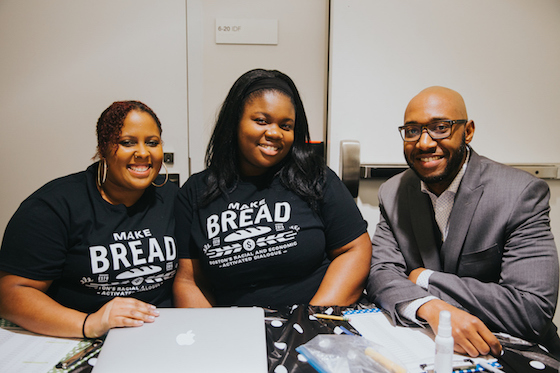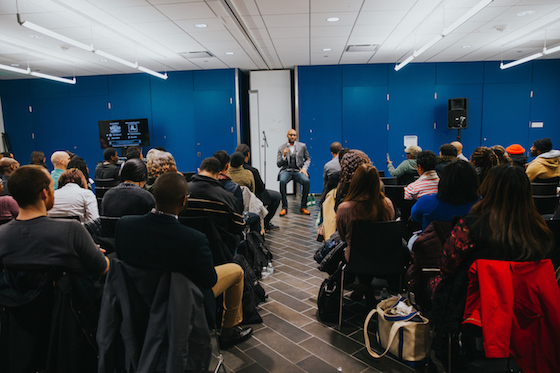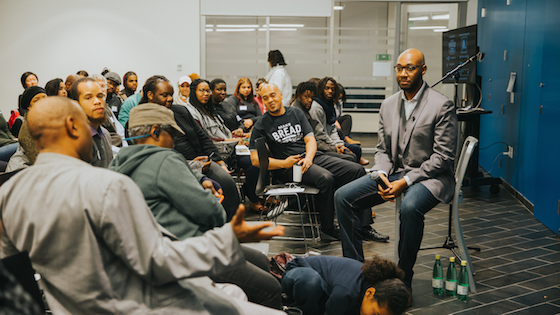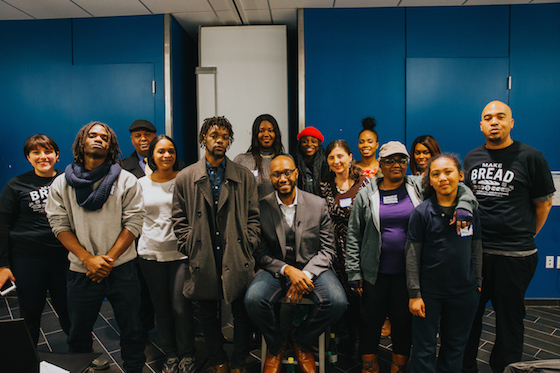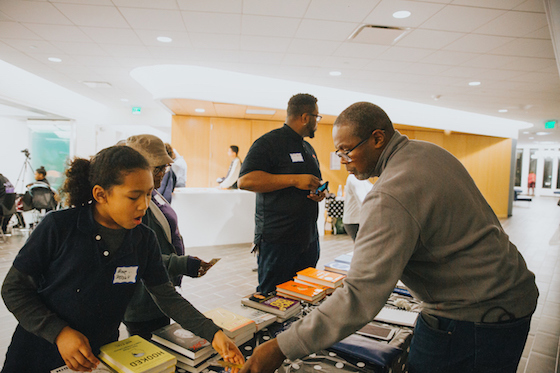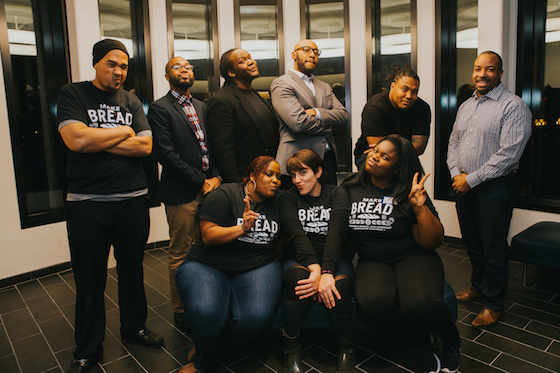 Photos by Stephanie Ramones of Contigo Photography